JESS GLYNNE / ALL I AM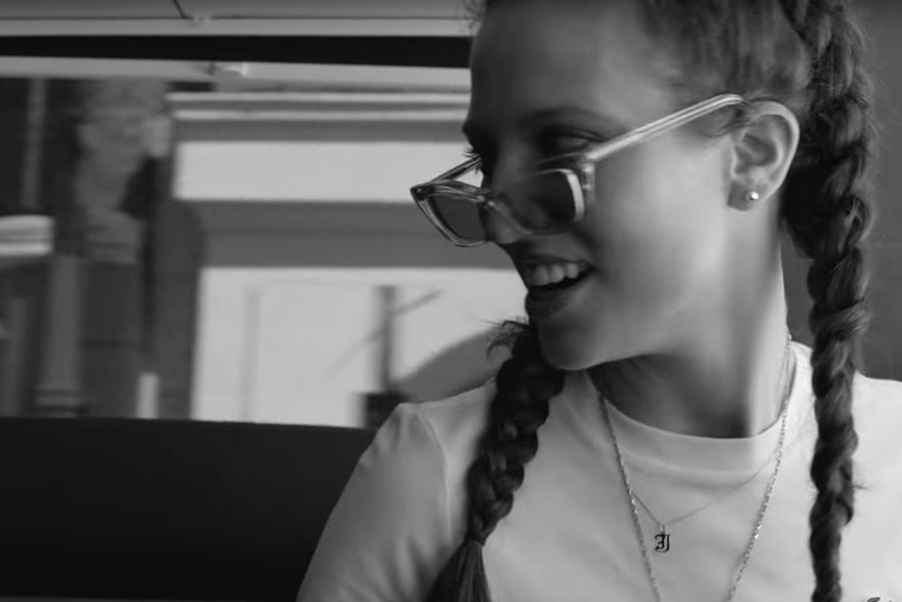 AUGUST 2018
Jess Glynne and a few of her close friends came to Rio to shoot a promo for her new single "All I Am".We showed them some of our favourite places and they had a ball.
Here is Declan Whitebloom's and Black Dog's finished film: https://www.youtube.com/watch?v=Lq6q3YJqLaQ
World Cup 2018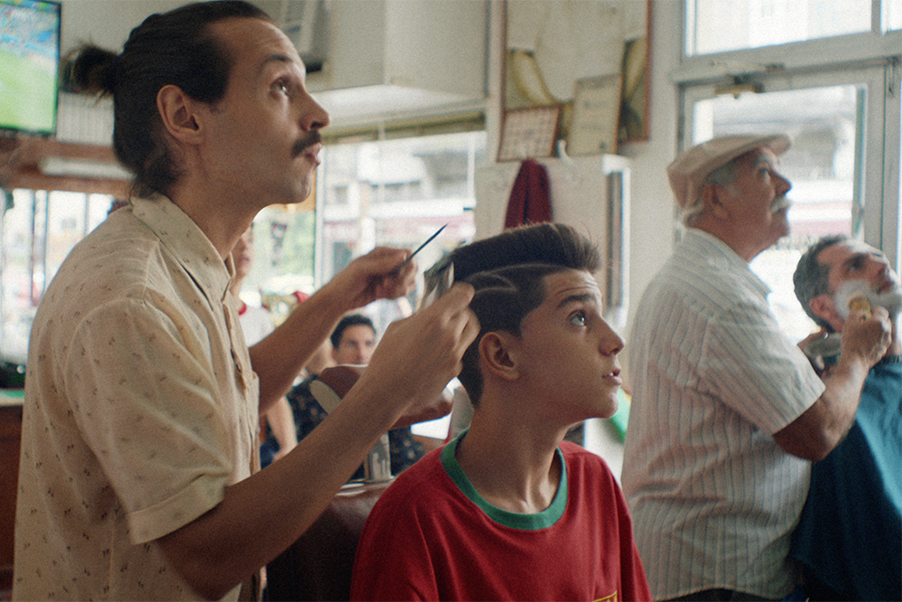 JULY 2018
We recently had the pleasure of working with the Novemba boys from Academy Films on their film for Leo Burnett London and McDonald's, part of their exciting global campaign for this year's World Cup.
Our brief was to recreate scenarios for 7 or 8 different countries to show passionate supporters from around the world rooting for their team. In the end we shot 9 scenes in 2 days, including Senegal, Denmark, Japan, Egypt, Croatia, Mexico, Portugal, Spain and, of course Brazil. Locations, casting and art department did an awesome job as you will see from the finished spot.
GreenGo welcomed Caviar from London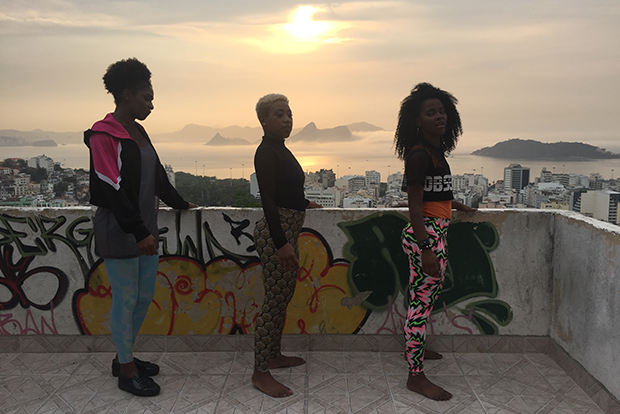 OCTOBER 2017
GreenGo welcomed Caviar from London to shoot their campaign for Instagram in Rio in October.
Range Rover in Brasilia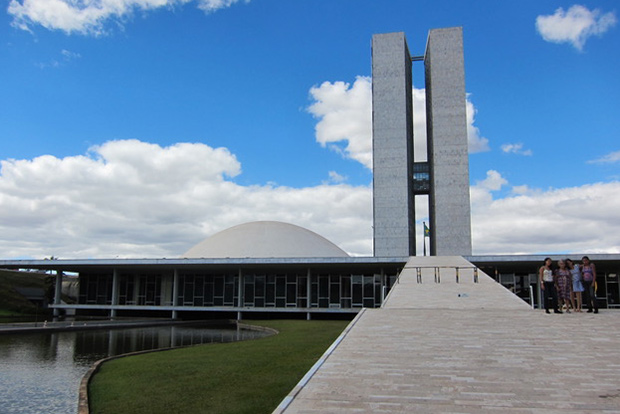 AUGUST 2017
GreenGo welcomes La Casa Films and Spark 44 to Brasilia for a photographic shoot to match Brazil's iconic official buildings with the motoring icon the Range Rover.